Hire Cars
Various vehicles I have had the 'pleasure' to drive over the past few years.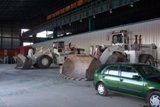 This first Almera served me well for over a year in Serbia, coping well with all the abuse I threw at it, including carrying nearly a tonne of sheet steel in the back, and regular weekends to Kopaonik snowboarding, about 250 km's through snow and ice. Slightly wheezy 1.4 litre engine, but very comfortable and capable. Lots of fun to bounce off snow-banks on mountain hairpins in.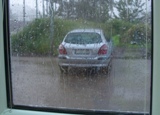 The second Almera was a nice improvement over the first, 1.8 litres this time, and with the luxury of a CD player! A good bit more go, and handled nicely too. The only modification it had at my hands was a holed sump through some creative parking!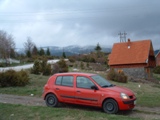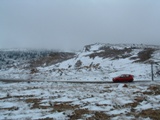 Not really my hire car this one, but a colleagues, Ben, but we went away in it a couple of times. For a 1.2 it had a remarkable amount of go, and revved nicely. Could really be chucked around, very sweet handling little car.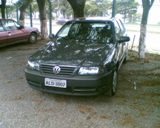 This was the most popular car in Brazil for a good many years, and my first experience of driving in Brazil. It's basically a budget Polo type thing, no frills basic motoring. Very cheap, but not exactly an inspiring drive. I think this was a 1.6, but felt pretty sluggish and agricultural.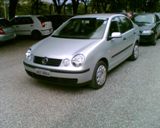 Essentially very similar to the Gol, but much nicer cabin, and generally a more pleasant place to be. Again, a 1.6, and not exactly quick, but not too bad.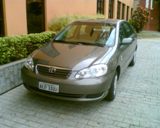 Very comfortable and quiet, the 1.6 VVEC engine has to be revved a bit to go, but can waft along at speed.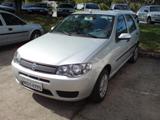 Currently the most popular car in Brazil, budget motoring, and it shows. Even though it's asthamatic 1 litre engine is geared very low, mashing the throttle gives barely perceptable acceleration. However, for bouncing around a steelworks, speed isn't the highest priority, and it seems OK so far. Electric windows and central locking are a bonus, and the aerial is positioned so that my iTrip works pretty well, so you could a lot worse for about £10 a day....